Carpet Cleaning – Dallas & Collin County
Enjoy a fresh and clean carpet with a good shampoo. Omni Cleaning Service offers top quality carpet cleaning to improve your home and office.
Unfortunately, most carpets attract dirt and dust like a magnet. Carpets are great at hiding that dirt, but don't be fooled, it's still there. The truth is, carpets trap more dirt and can be more difficult to clean than hard surfaces.
Regular vacuuming is necessary, but having your carpets steam cleaned is just as important in maintaining your carpets.
Residential and Commercial Carpet Cleaning
We handle everything from residential carpets to office and commercial carpets. Although the types of carpet are different, Omni Cleaning provides the same amazing service.
Your family and your employees will notice the difference. Rest assured, you'll see great results when you call Omni.
Best Way to Clean Carpets
Steam cleaning is the industry standard method for best results. Technically referred to as hot water extraction, this method combines hot water with cleaning agents. A powerful suction then extracts the moisture for a deep rinse.
Most carpet manufacturers recommend steam cleaning for maximum wear and life of their carpets.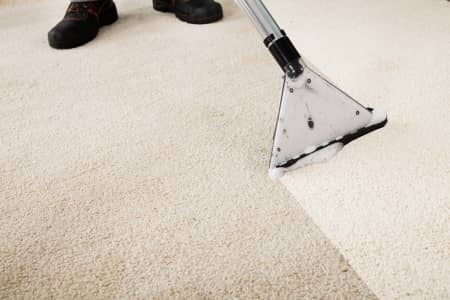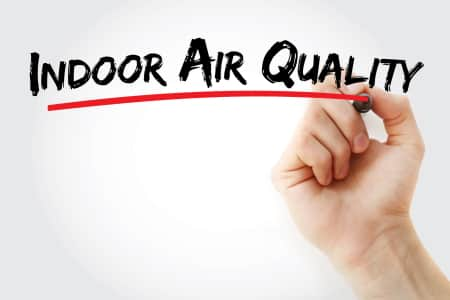 Improved Indoor Air Quality
The stuff that's hiding in your carpet will be stirred into the air with simple foot traffic. If you experience allergies or asthma, you will benefit from regular carpet cleaning.
Because carpets do a good job of hiding dirt and dust, some people think a carpeted floor is cleaner than hard surface flooring.
If you want to improve the air quality of your home or office, you need more than just vacuuming. Professional steam cleaning will reduce the amount of overall airborne dust and allergens, allowing you to breathe easier.
Odors are also trapped in carpeting. Regular steam cleaning and greatly reduce bad odors that come from the carpet.
Stain removal
Stains on your carpet are never attractive. Whether it's your home or office, a clean carpet provides a comfortable environment for all. Families and workers alike will benefit from and appreciate a clean carpet.
Trustworthy Carpet Cleaners
Omni Cleaning Service has been cleaning carpets in Dallas and Collin County for over 25 years. Our service techs are experienced and reliable at providing top quality care for your carpets.
We guarantee our work and we make sure that you're completely satisfied.
Hire the Best Carpet Cleaning Service in Allen