Omni Cleaning Service is one of Dallas' premier commercial cleaning services. We have been proudly serving the Dallas Metroplex since 1994.
At Omni, we provide businesses just like yours with tailored cleaning solutions that ensure you maintain a cleaner, healthier environment for your customers and employees. After all, we know that you want to make a lasting impression with your customers and your facility's cleanliness will ensure a lasting one.
We are committed to providing professional cleaning with extraordinary customer service 100% of the time. Our expertly trained staff is fully covered by Workers Compensation, General Liability and Bond.
We believe in strengthening the communities we serve by helping local charities and organizations. We are affiliated with BBB, South East Dallas Chamber of Commerce, and am OSHA certified.
We clean so you don't have to!
General Cleaning
We offer a variety of cleaning services that are tailored to your business' needs. We know you are busy running a business and cleaning shouldn't be taking time away from that. Let us come in and do the cleaning for you and help you maintain productivity in a clean and healthy work environment.
Floor Cleaning
You work hard everyday to ensure you are running a successful business, but have you ever looked down at the floor and thought about what they say about your business? We don't want you to have dull and faded floors—you're better than that. We want your customers to be impressed by your business inside and out.
Shampoo Carpet
We know that carpet is the top floor covering chosen by businesses and we want to protect your investment. We want your employees and customers to feel welcome when they enter your facility and that includes having clean carpets.
Day Porter Service
We have a skilled and knowledgeable staff that understands the importance of cleanliness. Our staff will properly maintain and clean your facility to ensure that dirt, grime, cobwebs, and trash are managed and that your reputation is kept at the highest level of quality.
Special Event Cleaning
If you need cleaning before or after a special event then we are your best option. Our highly trained staff can ensure that your facility looks great before and after your special event.
Cobweb Removal
We know you are working hard to grow your business and you shouldn't have to worry that cobwebs are going to harm your brand image. Our expert staff is able to effectively remove cobwebs and keep your facility looking top notch.
Construction Make-Ready Services
We have a make-ready team that specializes in preparing your properties for market. We want to help you get your properties ready so that they can be lease or sold immediately.
Power Washing
We provide professional power washing to get your building looking clean and inviting.
 Ground Floor Interior/Exterior Window Service
You have a vision for your business and we want to ensure the view in and out of your facility is clean. We are expertly trained in ground floor interior and exterior window cleaning.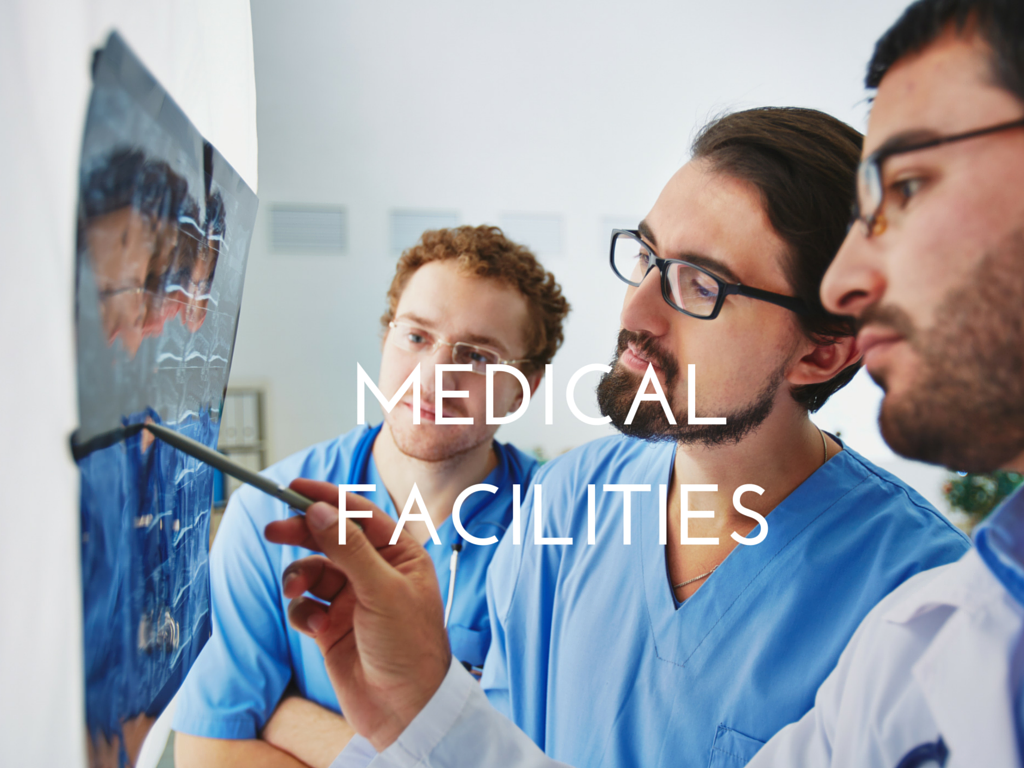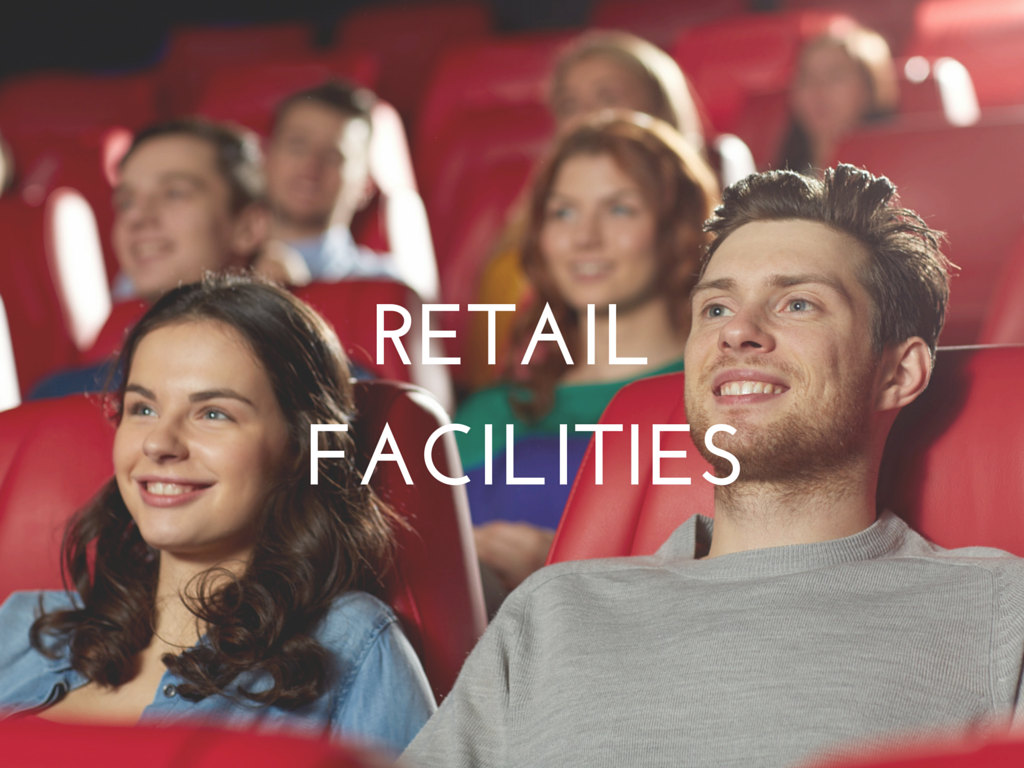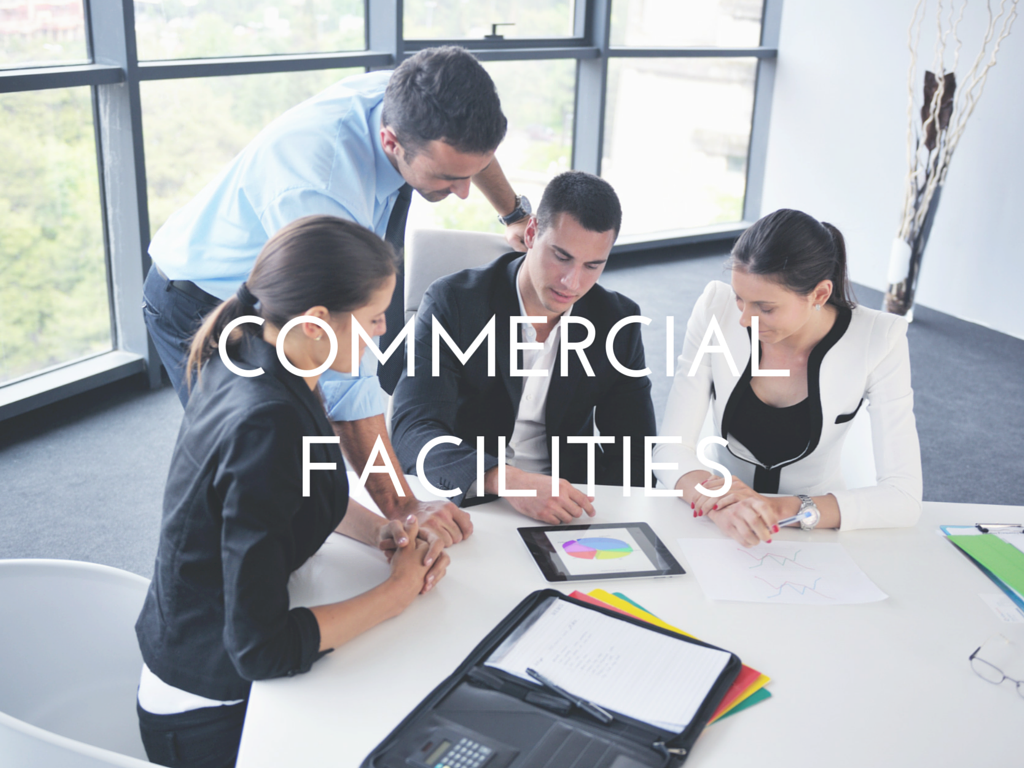 Garland Commercial Window Cleaning
Your Answer To A Clean Workplace
A workplace, business or retail facility is unlike a residence for a variety of reasons. Just because people don't live in these spaces, it doesn't mean that a clean space isn't important. In most cases, due to the professional nature of a space, people actually spend more time in these areas than they do at home. When this is compounded with the number of people that may enter and leave a space, such as in a public business space like an office building, or a retail area like a shopping mall, it becomes more difficult—but more important than ever—to maintain a consistently clean space.
Omni Cleaning Service is the Garland commercial cleaning service you want to go to if you have a professional space you want to maintain. We have years of experience helping many businesses throughout the area to maintain the highest standards of cleanliness, and we use only a professionally trained and carefully selected staff to give your facility the service it deserves.
More Than Pride
Garland commercial cleaning services like Omni understand that a clean facility is more than just a matter of pride. It's about personal health and professional reputation. A visibly dirty building reflects poorly on the business that owns and operates it. And in a world where people traveling from all parts of the globe can both leave contagions, or be susceptible to local infections, it's more important than ever to maintain a clean space that is free of possible contaminants for the safety of everyone within a building.
Our commercial window cleaning services in Garland TX gives your building the professional attention it deserves. This allows your building's exterior to retain a clean, polished look that is so important to maintaining a professional reputation. It also means that both staff and customers inside can enjoy clear, unimpeded views of the outside, which is just as important for public relations as it is to work productivity.
As a Garland commercial floor cleaning company, we provide the quality and service you need to maintain the one part of every single building that sees more use—and abuse—than other component. The floor may not be a part of a building many people give much thought to, but when it's dirty, or improperly maintained, everyone notices, and in many ways, it can interfere with the day-to-day operations of any workplace.
Garland commercial cleaning services are the professional answer to any facility that needs to keep up top quality maintenance of the windows and floors. Once you engage us, you never have to worry about commercial cleaning services in Garland TX again. We'll do all that for you, with every job, and every floor and window.
Omni came highly recommended from a trusted friend whose complex is very similar to mine. A mix use of office, industrial, performance and warehouse space. We needed someone who could clean thoroughly and carefully. A piece of antique fabric on the floor might be the final component to a several thousand dollar dress. Don't get it wet and don't throw it away. Along with the care given, they have significantly improved the cleanliness of the building. They are consistent. If I have a note, it is handled the next work day. On special order deep cleanings they have always exceeded my expectations.
Omni Cleaning Services provides excellent service! When I request an extra project or service, they are always there for me.
As a business owner of Primrose Preschools. I depend on the quality and efficiency of Omni Cleaning Service. I expect the very best from all my staff; to go above and beyond what is expected and to shine. I expect no less from the cleaning services I employ. When a child and a parent enter my school; I want them to feel welcomed and safe. An integral part of this service is our environment. I rely on Omni Cleaning Services to assist in providing a clean and fresh smelling building. I have not been disappointed. I am opening another school and I will be using Omni services for my newest school as well.
I am very pleased to recommend Omni Cleaning Service, Co as a superior janitorial service; we have been completely satisfied with their quality, professionalism, and efficiency of their work.Omni has not only met our expectations, but truly exceeded them.  Over the past 2 years Omni has performed nightly janitorial and daily day porter service for our two North Texas locations with over 300 employees.  Having experience with several other cleaning services, I can say that Omni is head and shoulders above the competition.
Two way communication is they key.  I know if there are any issues I can pick up the phone and reach somebody who will address my concern immediately.  I receive an email or call almost every week informing me of any additional services performed or items that require attention.  The Omni cleaning crew is always dependable, on-time, and easy to communicate with while on-site.
Because security is a huge concern in our industry, its extremely important to us that all of our business partners including our janitorial service understands and shares our commitment of physical building and data security.  Omni understands this and has adhered to our policies and procedures without hesitation.  I know if anything our of the ordinary is observed they will inform me.